A Science Party is Different!
Did you say science party?
YUP!....If you are tired of the same boring birthday parties and would like your child's birthday to be the talk of the playground for days, you need to keep on reading.....
Terrific Scientific Busters promise that your child's birthday party will be unforgettable, educational and wonderfully unique! Ensuring that we tailor our parties to the age of the children, Terrific Scientist Busters will provide high energy shows packed with dazzling science demonstrations, party games and hands on activities children will get to take home!
Catered for children between the ages of 5-12 years, our Terrific Scientist will captivate your children for over an hour with our breath-taking experiments that will fizz, bubble, or pop you away!
Watch in amazement as our Terrific Scientist launch rockets, fire fog rings in the air and lead the kids through hands on experiments like making gooey slime!
If your party is for a birthday, then we make a huge fuss about the birthday child, they're made the star of the show and receive an exclusive Terrific Scientific Busters certificate they can hang on their bedroom wall! (what an achievement!)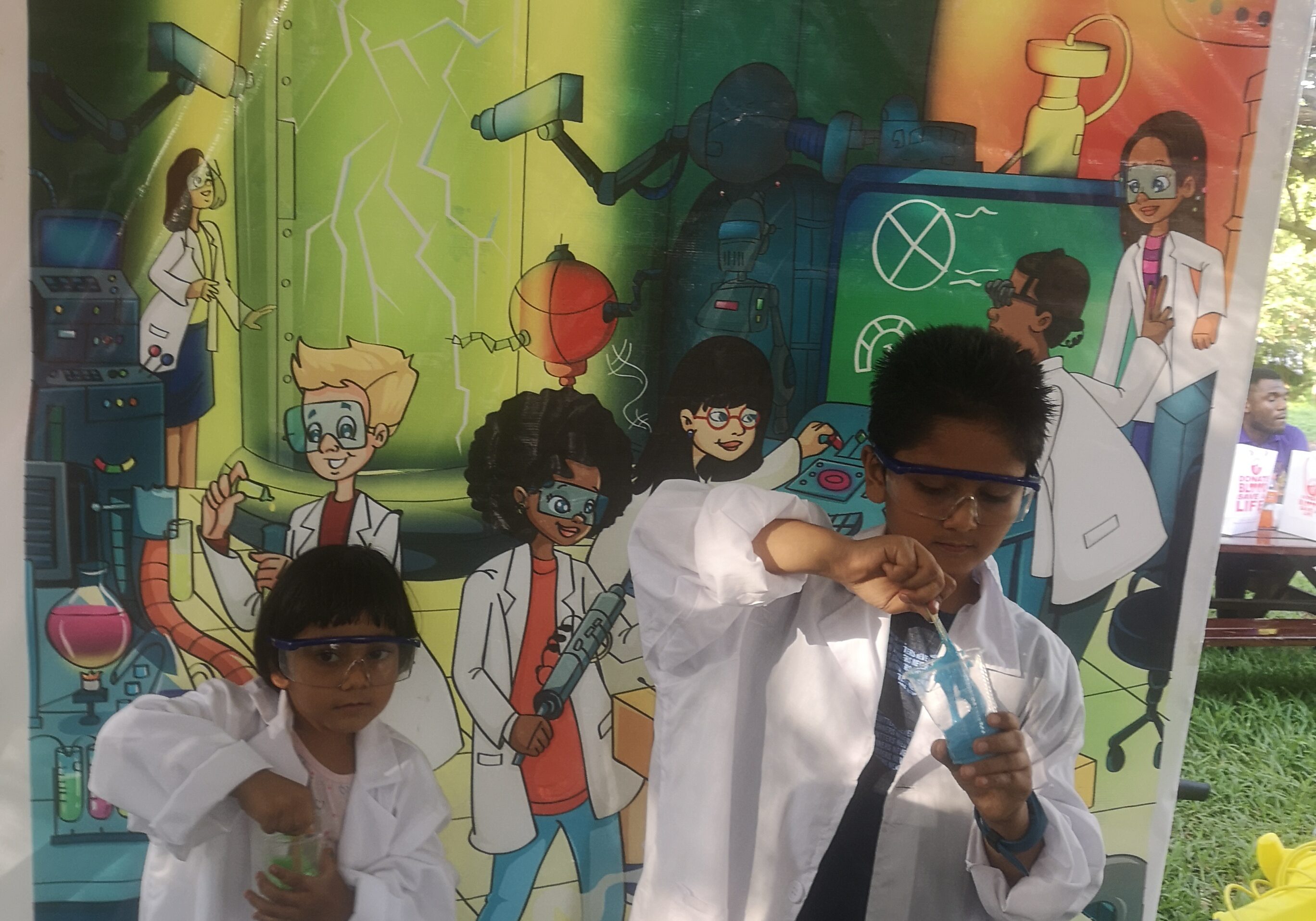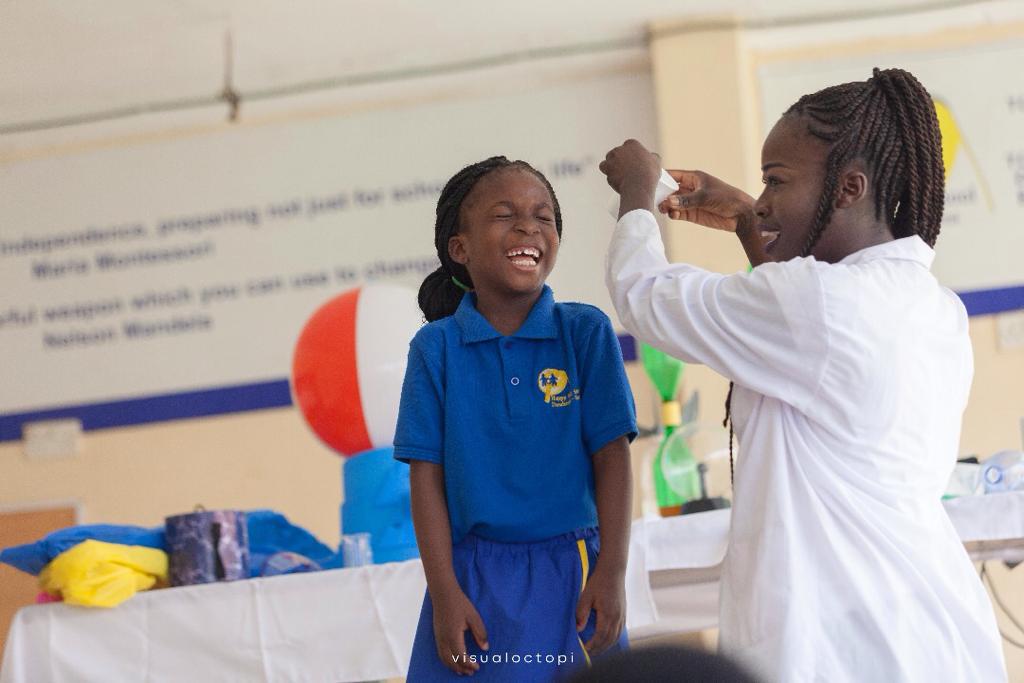 All the activities are safe, clean and full of fun! All we need is a reasonably sized room, access to electricity and a table, we bring everything else! Like we've said already, there's no mess to clear up afterwards so you can have your children's science party at home or in a hired venue.
SOOOOOO,  WHAT WAS IT YOU WERE WAITING FOR EXACTLY?? if  you're looking for something completely unique, then our children's science party is the perfect option! The kids will discover loads about science whilst having the best time ever!
Does it have to be a birthday party?
Absolutely not! We go anywhere there's children if you would like to keep them entertained for an hour or so …that means weddings, 'fun days', BBQ's  you name it! we'll be there! (We can even attend corporate events for adults)

Intimate science party (5-10 children)
Very small, intimate party for a small group of children
Regular science party (10-25 children)
This party is for a medium size group of children and is  our most popular package.
Super Science Party (25-50 children)
This party is for a considerably large group for children
Ultimate Science Party (50 + children)
This package is ideally for a very, very large  crowd of children i.e. schools, shows at malls ets. The style of presentation is a little different as we include bigger and more impactful experiments to captivate the larger crowd.
Through the wonders of technology  we can now use video calling, to conduct our amazing science parties. Our virtual parties enables one of  our scientists to host an awesome science party for your children and their friends online. The children will engage in   a variety of interactive science experiments as they embark on a scientific journey exploring various science experiments alongside a  captivating presentation.  As part of your package, we also provide special science kits to all of the party guests which will enable everyone to take part in the experiments at home.
The virtual science parties require a minimum of 5 days per booking or an express fee will be applied.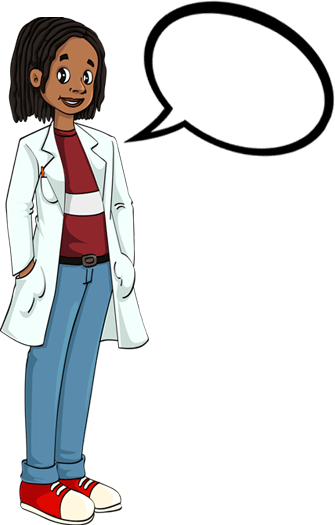 Science party invitations
'Thank you' notes
Terrific Scientific Busters certificate (for the birthday child )
Please Insert Information Below