Terrific Scientific Busters love to introduce children to the adventures of science in an imaginative and inspiring environment
We welcome schools to book our afterschool clubs….
We believe and we're sure you would agree that learning doesn't need to be boring. Our science clubs are for primary school children and are held for 1 hour per week at your school for 6 weeks.
Our clubs are taught by highly trained, enthusiastic presenters that will teach

a different science topic every session!
Our science clubs include hands on fun where children engage in problem solving, team work, interact with their peers and actively explore science!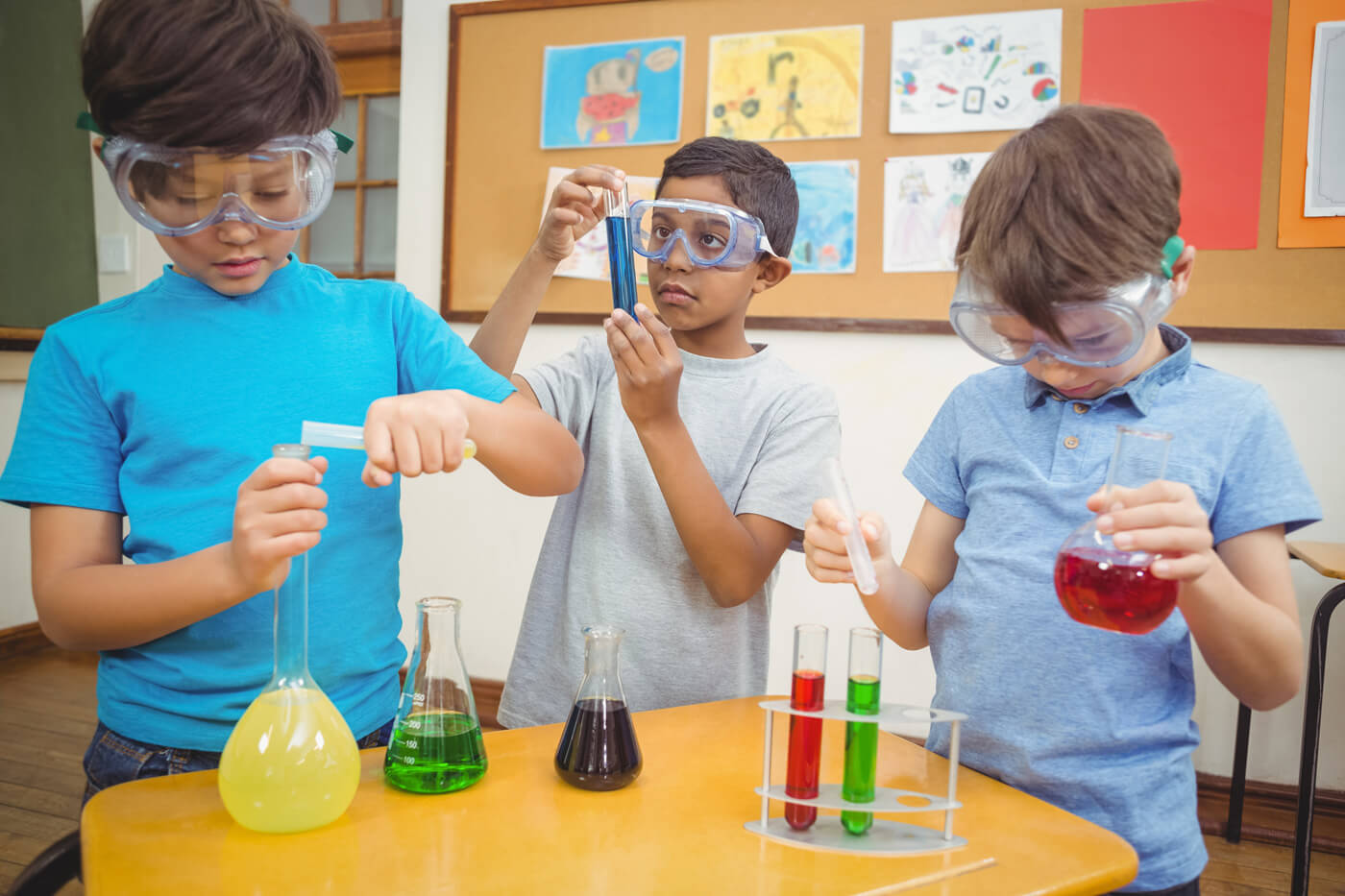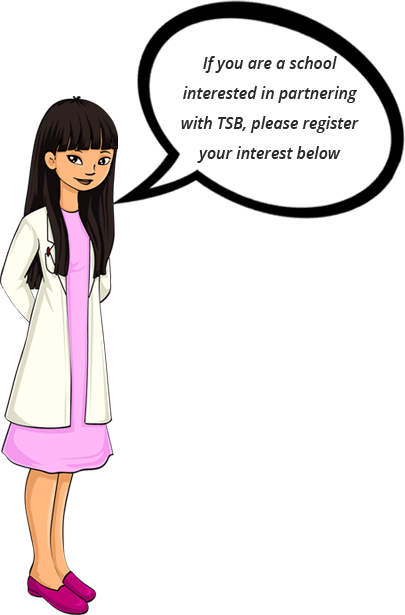 Once your all booked and ready to go….
We will collect the return slips from the school office and produce a register that will be emailed to the school for your reference. A presenter will come to your school every week and will arrive no later than 15 minutes prior to the start time. We do require a suitable space, (preferably a classroom) with access to tables and chairs. It is not mandatory for teachers to stay, although if teachers do stay, we kindly request they avoid having a conversations, as this disrupts the flow of learning.
Please Insert Information Below